Welcome
Located in South Kansas City, we are proud to serve those in the Holmes Road/Blue Ridge Blvd area. With a great selection of Beer, Wine, Liquor, Tobacco, Vape, and CBD products, we have everything you need for a great party, weekend, game day, or simply any day! Who needs a reason to have a good time? Stop in and check us out. We have great prices and nice people to go along with our awesome selections.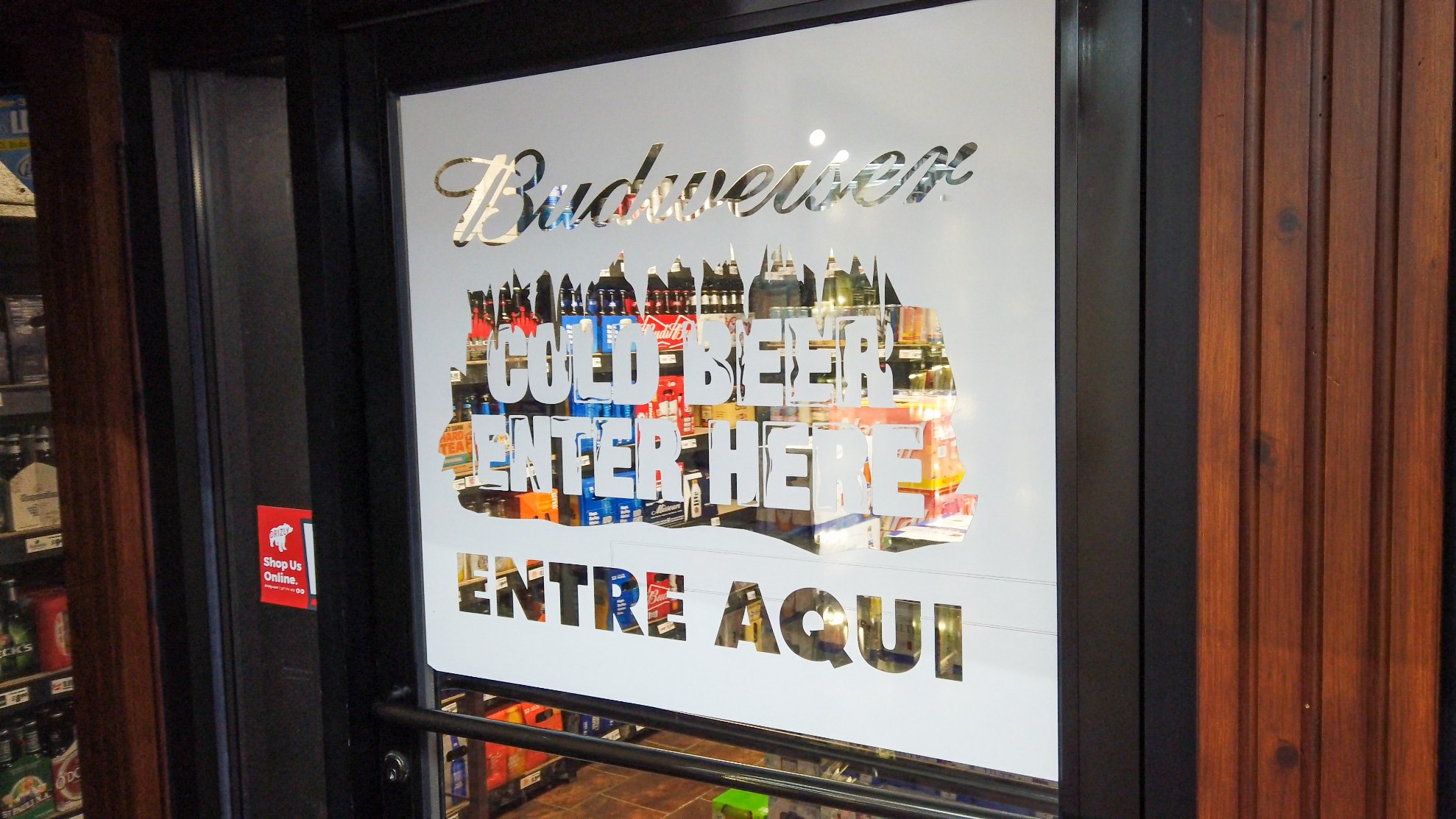 Hours
Sun - Thur: 10:00 am - 11:00 pm
Fri and Sat: 10:00a.m. - Midnight
refreshing drinks
At all the best prices
Take a Tour
Check us out virtually then come in and see for yourself!