Our Story
Pina Wine & Spirits is a family owned business with humble beginnings.
OWNER
Meet Nash
In 2006, while Nash was still a teenage college student, his father bought a gas station in Grandview, MO with a business partner. Years later, he expanded the business by introducing alcohol and other items in a store, and Pina Wine & Spirits was born
Hard at work
A hardworking Nash maintained his status as a full-time student while helping his father at the gas station till late at night. The business partner left shortly after, and Nash, still a college student studying Business and American Studies, decided to run the business. While he did not have any professional experience, he managed to succeed through hard work and determination. To increase sales and revenue, he added a store to the gas station.

Over the years, Pina has expanded to different locations throughout Missouri. There are currently 10 locations under Pina Wine & Spirits.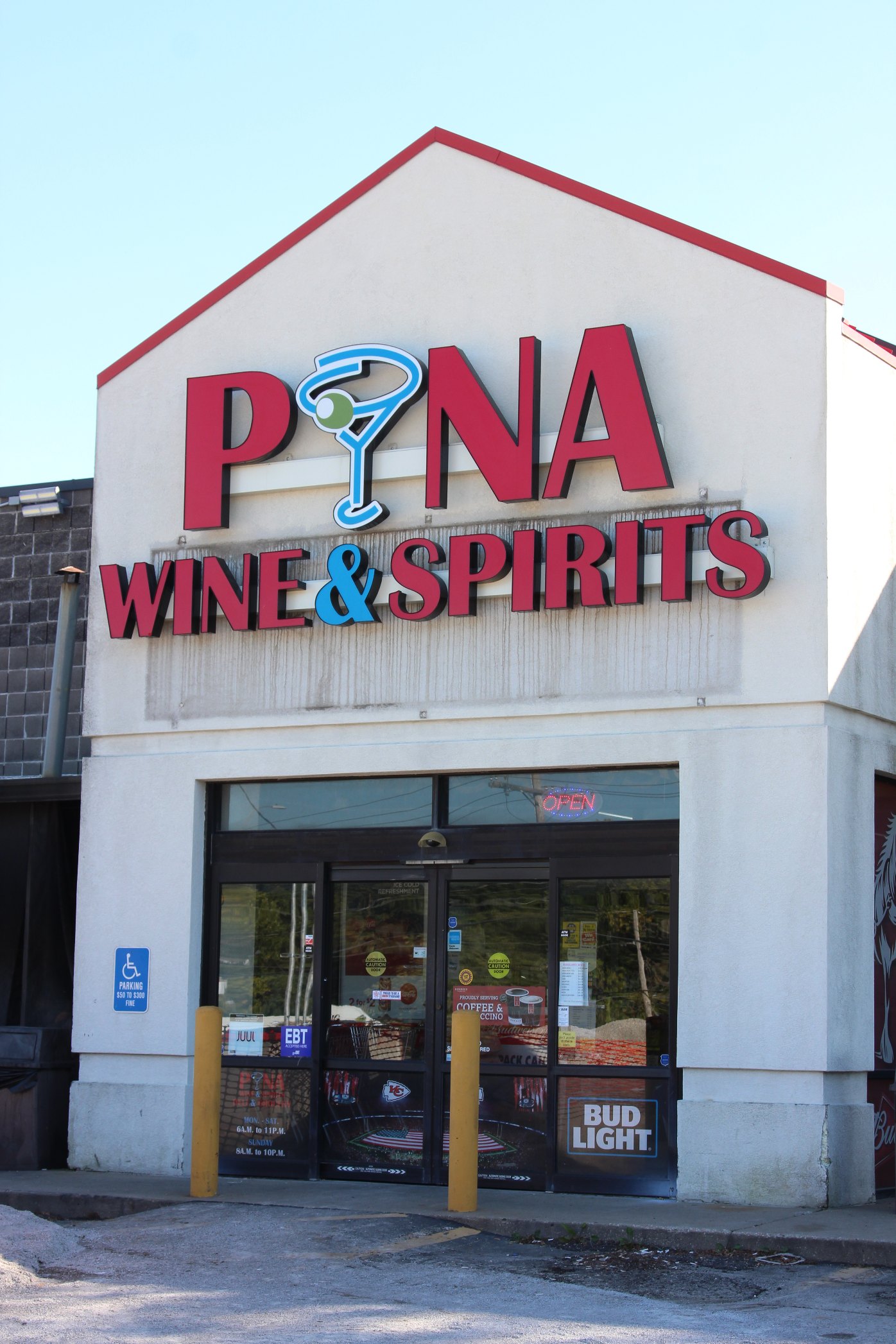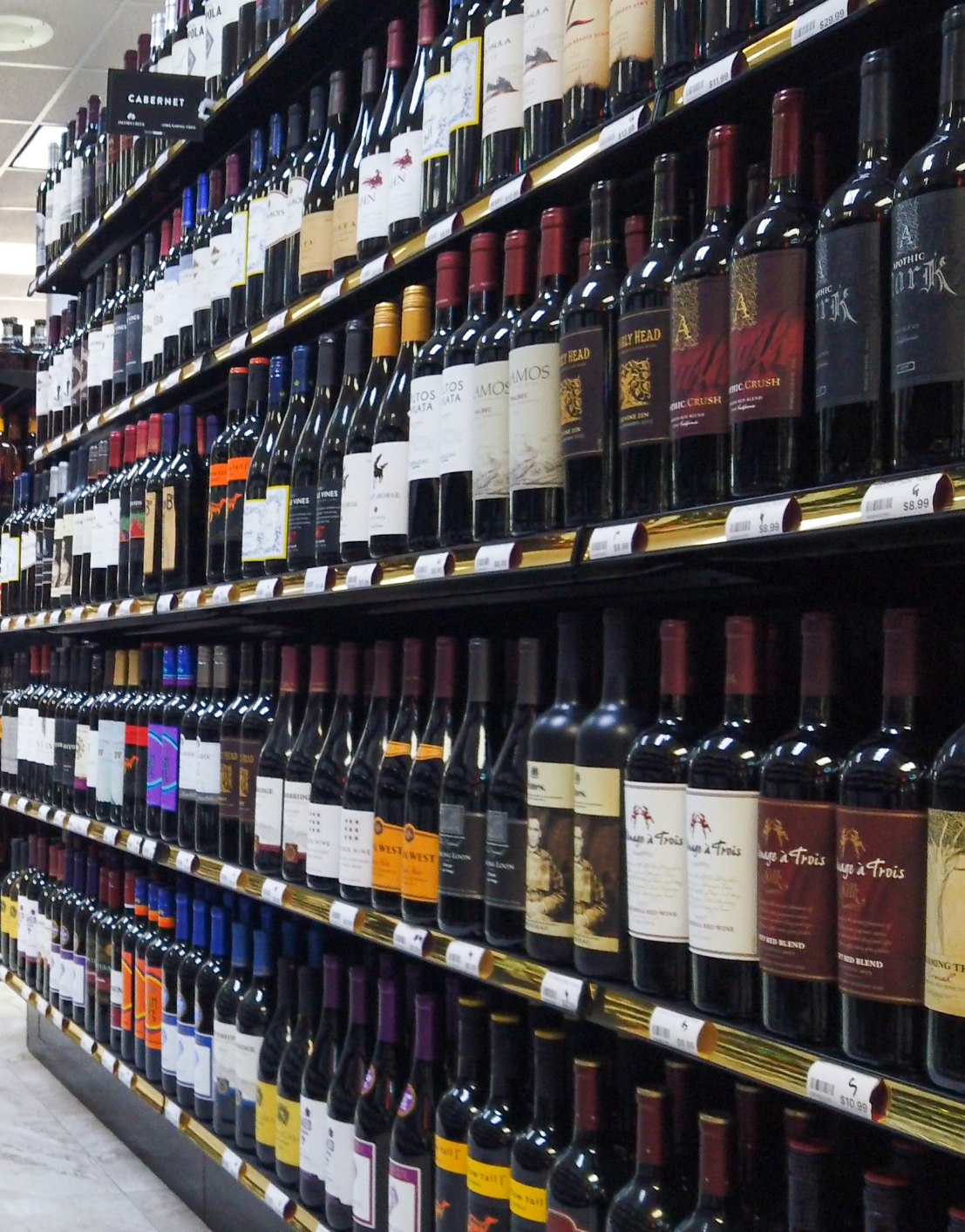 Our Name
The Story of Pina
The business was named after Nash's mother, Pina, who he credits for the constant support in his endeavors